WELCOME TO THE MINING ASSOCIATION OF CANADA
Since 1935, the Mining Association of Canada (MAC) has been the national voice of the Canadian mining industry. Working alongside our members, MAC promotes the industry nationally and internationally, works with governments on policies affecting the sector and educates the public on the value mining brings to the economy and the daily life of Canadians.
The Towards Sustainable Mining (TSM) program is MAC's commitment to responsible mining.
Explore Canadian Mining – Mining is one of Canada's oldest sectors, and has a bright future.
Access our latest research and resources on key domestic and international issues facing the Canadian mining industry.
The head of the Mining Association of Canada says the hotly contested federal environmental assessment bill is welcome in the industry it will affect the most.
MAC's annual flagship publication detailing the latest trends in the Canadian mining industry.

3 days ago
We are proud to have played a role in the development of this important document focused on #diversity and #inclusion in 🇨🇦's #mining sector 👇 https://t.co/ey7QvDVUwO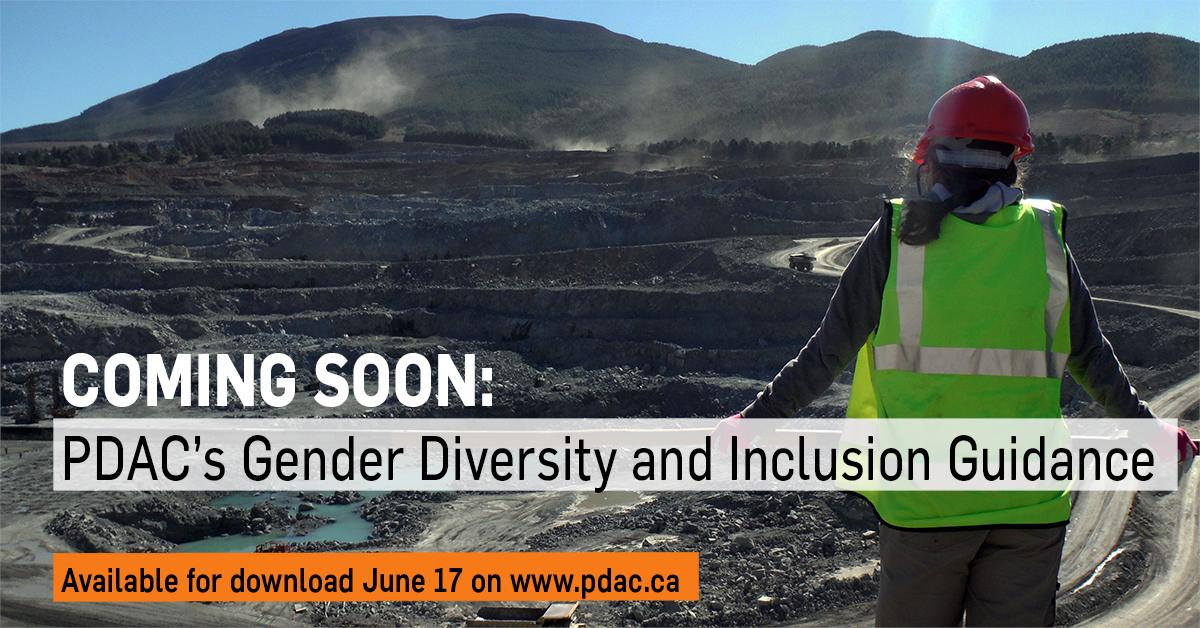 $140 billion in new mining investment is expected across Canada over the next decade.