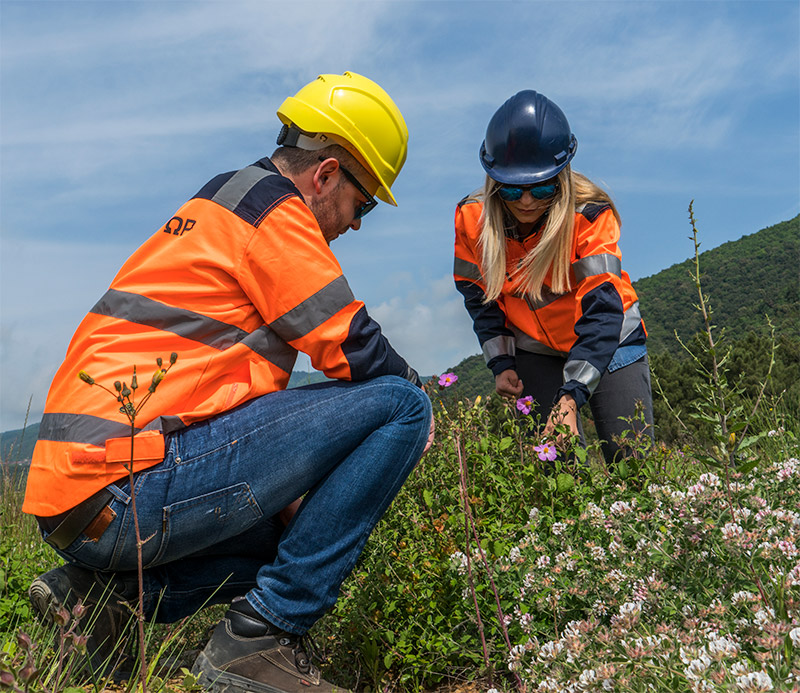 Speech to Newfoundland and Labrador's Mineral Resources Review 2021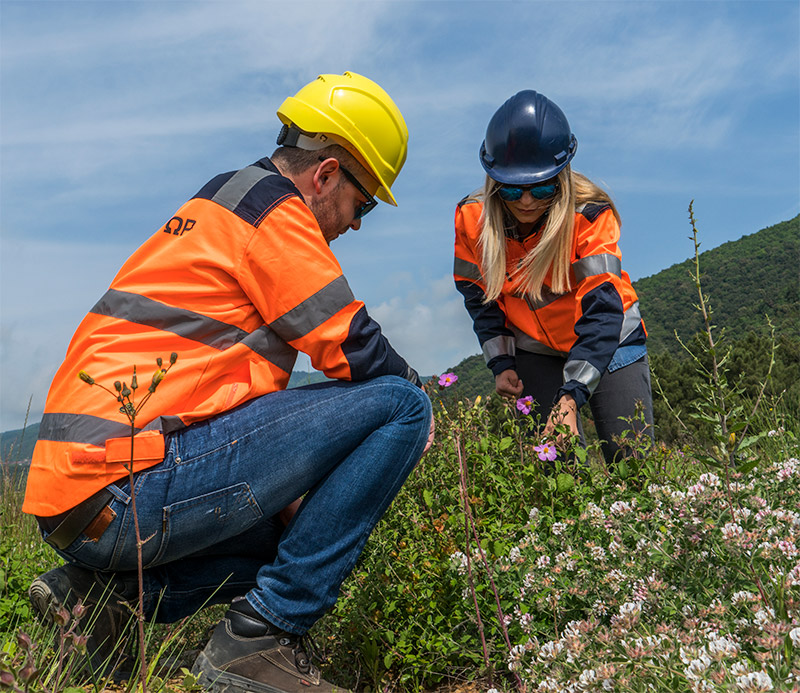 TSM VSP Terms of Reference (2021)
The Mining Association of Canada (MAC) has established a process of external verification to ensure...
What is Towards Sustainable Mining?
The Towards Sustainable Mining (TSM) initiative allows mining companies to turn high-level environmental and social commitments into action on the ground.
At the same time, it provides communities with valuable information on how operations are faring in important areas, such as community outreach, tailings management and biodiversity.
Participation in the TSM initiative is mandatory for all MAC members for their Canadian operations.
TSM Protocols & Frameworks
The TSM Guiding Principles are backed by a suite of protocols that mining companies measure and publicly report their performance against in the annual TSM Progress Reports.
Detailed training focused on how the TSM program works is available for those interested in learning more about the initiative.
TSM results are reported on an annual basis and are submitted online. For assistance in submitting your company's TSM data, contact Katherine Gosselin, Director of TSM.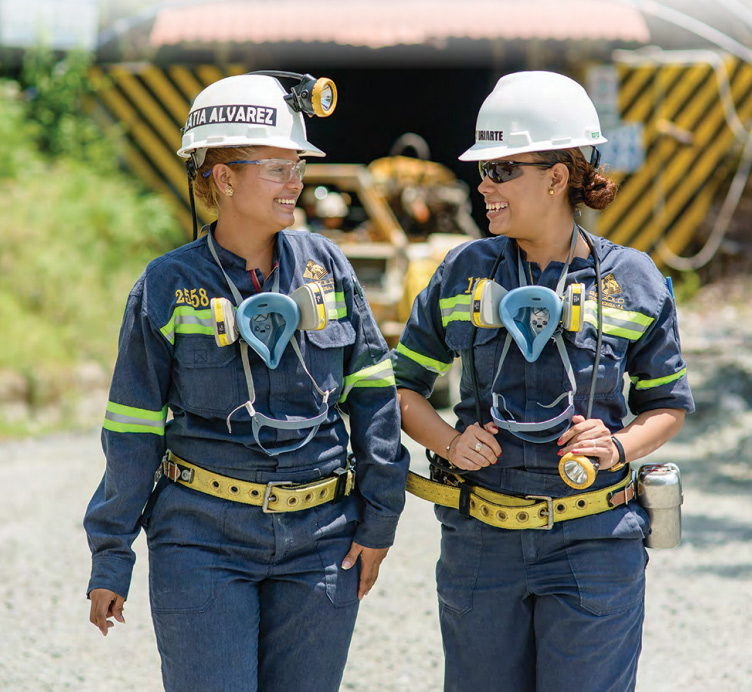 Community of Interest Advisory Panel
The Community of Interest (COI) Advisory Panel is an independent, multi-interest group comprised of about 12 to 15 individuals from Aboriginal groups, communities where the industry is active, environmental and social NGOs, and labour and financial organizations. Select members of the MAC Board also sit on the Panel to provide a mining industry perspective to discussions.
Established in 2004, the Community of Interest Advisory Panel (COI Panel) plays a key role in the ongoing development and implementation of the TSM initiative.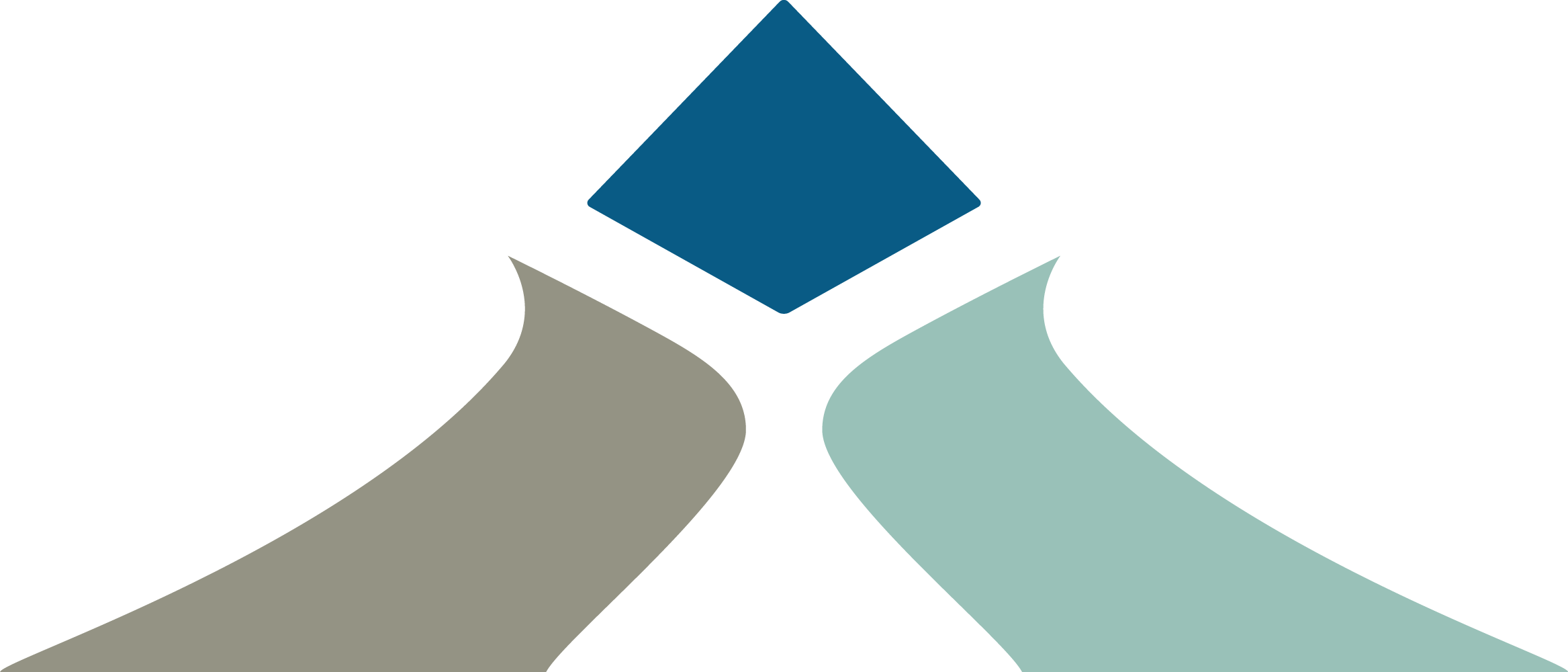 (Economic and Community Development)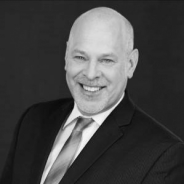 (Mining Association of Canada)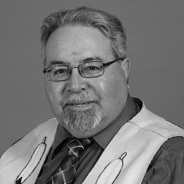 (Economic and Community Development)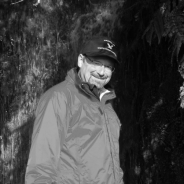 (Avalon Advanced Materials)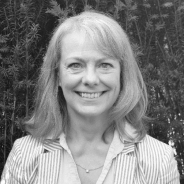 (International Development)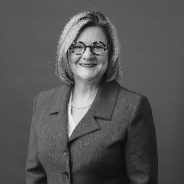 (Association minière du Québec)
Verification Service Providers
In 2020, the Mining Association of Canada began a review of the Towards Sustainable Mining Verification Service Providers Terms of Reference. Key survey findings and next steps are available here for public comment by March 30, 2021.
To become an eligible TSM Verification Service Provider (VSP), a verifier must meet complete a TSM training workshop and meet the conditions outlined in the TSM VSP Terms of Reference.
Learn more  by following the links below.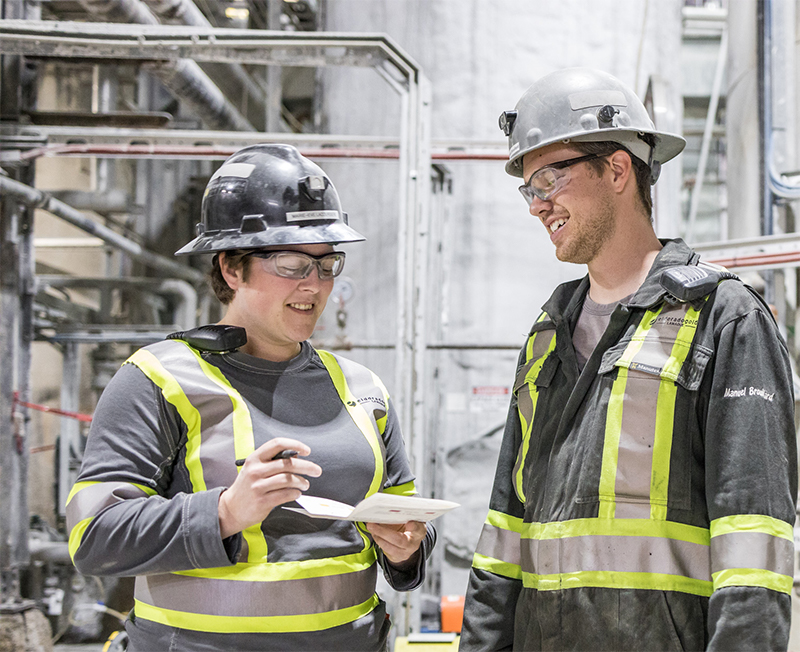 International Reach & Adoption
TSM is rapidly being adopted by mining chambers internationally.
TSM is a Canadian program that is now being shared and adapted by eight other Chambers of Mines around the world, including by mining heavyweights like Brazil and Australia. As the program continues to expand to new jurisdictions it will not only drive improved practices here in Canada, but also globally.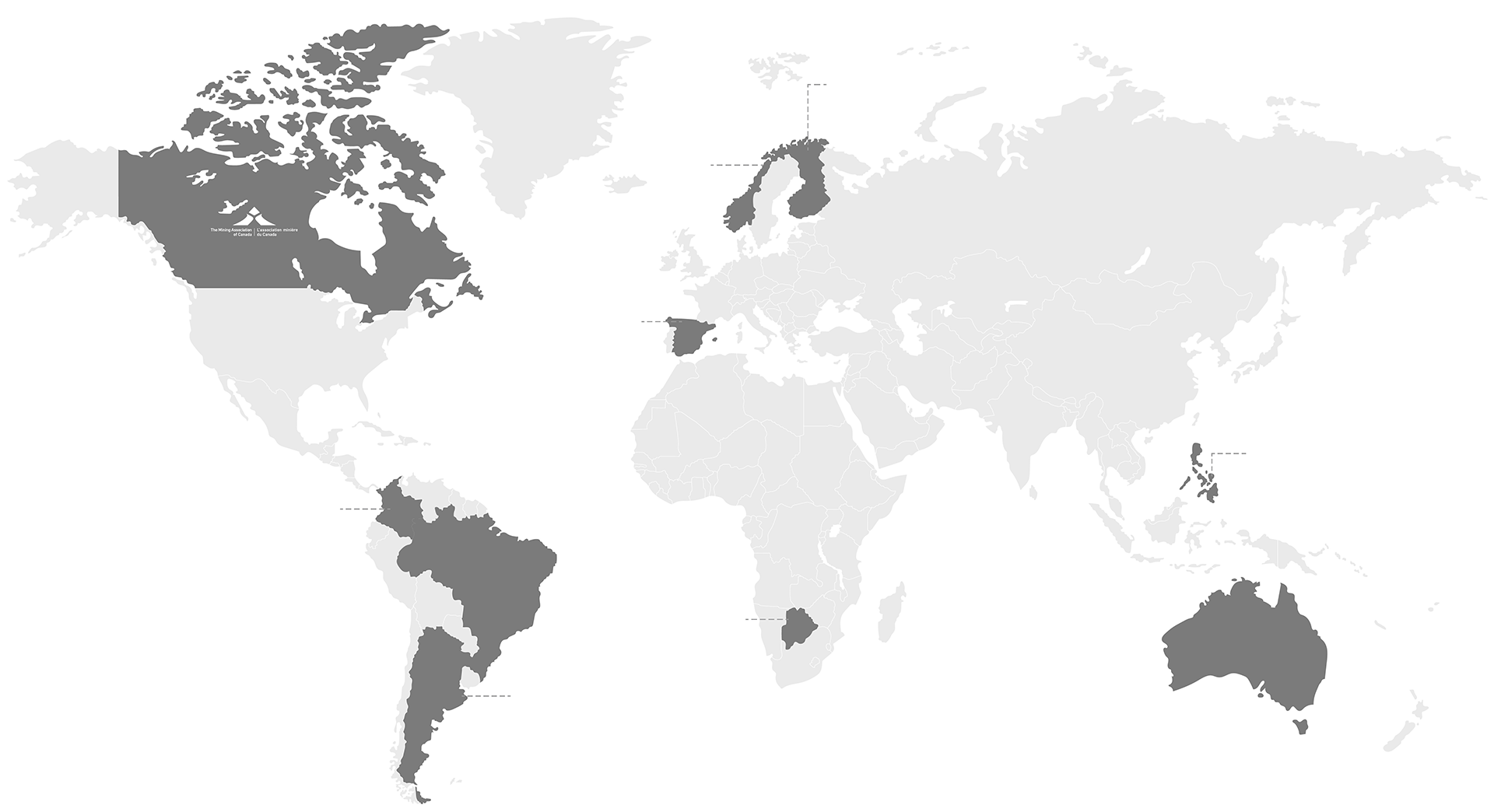 The Mining Association of Canada
1 of 10


The Argentinean Chamber of Mining Entrepreneurs (CAEM)
2 of 10



Instituto Brasileiro de Mineração (IBRAM)
3 of 10


Asociación Colombiana de Minería
4 of 10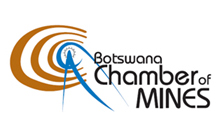 Botswana Chamber of Mines (BCM)
5 of 10


Confederación nacional de empresarios de la minería y de la metalurgia
(CONFEDEM)
6 of 10


Minerals Council of Australia (MCA)
7 of 10



Norsk Bergindustri
8 of 10


Finnish Mining Association
(FinnMin)
9 of 10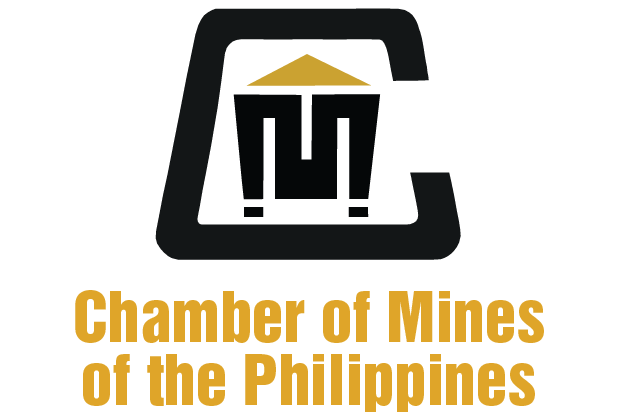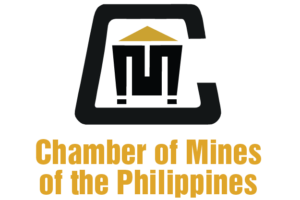 Chamber of Mines of the Philippines (COMP)
10 of 10
Industry aggregate results charts
Individual company results
International initiatives table
Voluntary principles statements
A TSM Leadership Award is granted only when a facility meets or exceeds a Level A ranking in its results across all six Towards Sustainable Mining protocols, satisfies the criteria for crisis management planning, and confirms that there is no child or forced labour at its operations. A facility's TSM results must be externally verified to be eligible for this recognition.
TSM Excellence Awards acknowledge innovative projects and initiatives that expand and promote sustainable development within the mining sector. Each year, companies, facilities and individuals that have raised the bar for the industry through environmental and social programs will be recognized with TSM Excellence Awards at the Canadian Institute of Mining, Metallurgy and Petroleum's (CIM) Awards Gala.