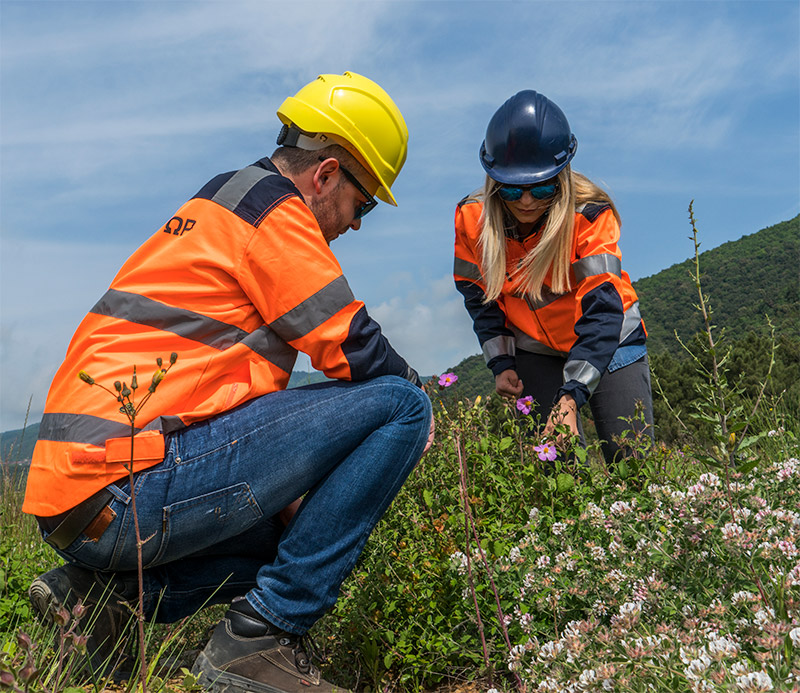 Collaboration underway to develop consolidated standard for responsible mining
FINAL Consolidation of Standard – Press Release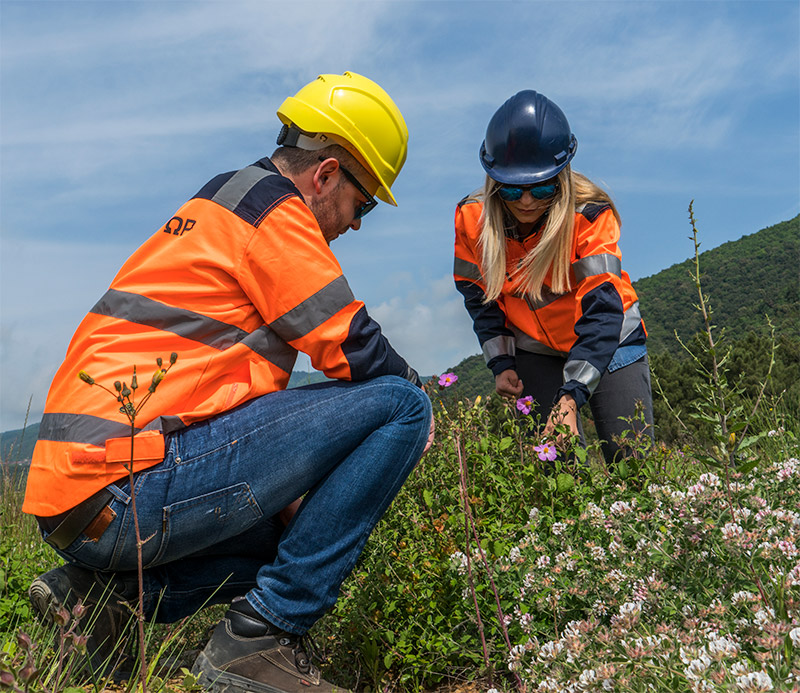 2022 Verification Oversight – Final Report
What is Towards Sustainable Mining?
The Towards Sustainable Mining (TSM) initiative allows mining companies to turn high-level environmental and social commitments into action on the ground.
At the same time, it provides communities with valuable information on how operations are faring in important areas, such as community outreach, tailings management and biodiversity.
Participation in the TSM initiative is mandatory for all MAC members for their Canadian operations.
TSM Protocols & Frameworks
The TSM Guiding Principles are backed by a suite of protocols that mining companies measure and publicly report their performance against in the annual TSM Progress Reports.
Detailed training focused on how the TSM program works is available for those interested in learning more about the initiative.
TSM and the UN Sustainable Development Goals
In 2015, the United Nations adopted 17 Sustainable Development Goals as a call to action on key global challenges related to "peace and prosperity for people and the planet, now and into the future".
TSM Issues Resolution Policy and Process
Published in December 2021, this policy ensures that any issues, concerns, or grievances related to TSM are resolved in a timely, consistent, and transparent manner. This policy allows individuals or groups to submit issues to MAC or Stratos an ERM Company and outlines a multi-step process for resolving any issues raised.
Transparent reporting of TSM performance allows the mining sector's communities of interest to take a detailed look at the sustainability performance of specific mine sites. Each year, facilities must assess and publish their performance against the performance indicators outlined the TSM Protocols.
Industry-level performance
Companies use the TSM online reporting portal to submit their TSM performance results each year.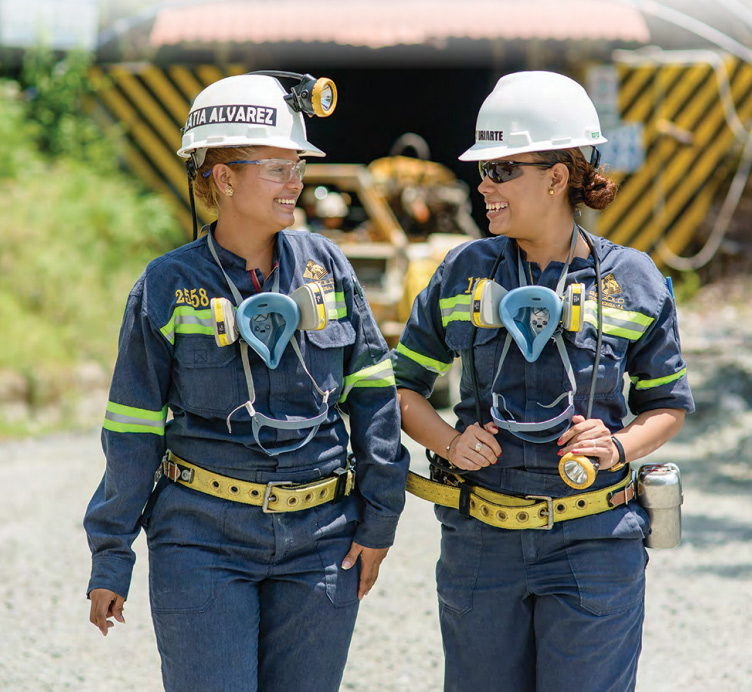 Community of Interest Advisory Panel
The Community of Interest Advisory Panel (COI Panel) is an independent, multi-interest group comprised of individuals from Aboriginal groups, communities where the industry is active, environmental and social NGOs, and labour and financial organizations. Select members of the MAC Board also sit on the COI Panel to provide a mining industry perspective to discussions.
Established in 2004, the COI Panel plays a key role in the ongoing development and implementation of TSM.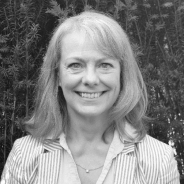 (International Development)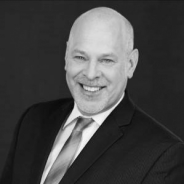 (Mining Association of Canada)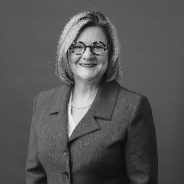 (Association minière du Québec)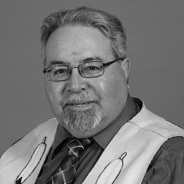 (Economic and Community Development)
To become a TSM Verifier, eligible individuals meet the conditions outlined in the TSM Terms of Reference for Verifiers.
Learn more  by following the links below.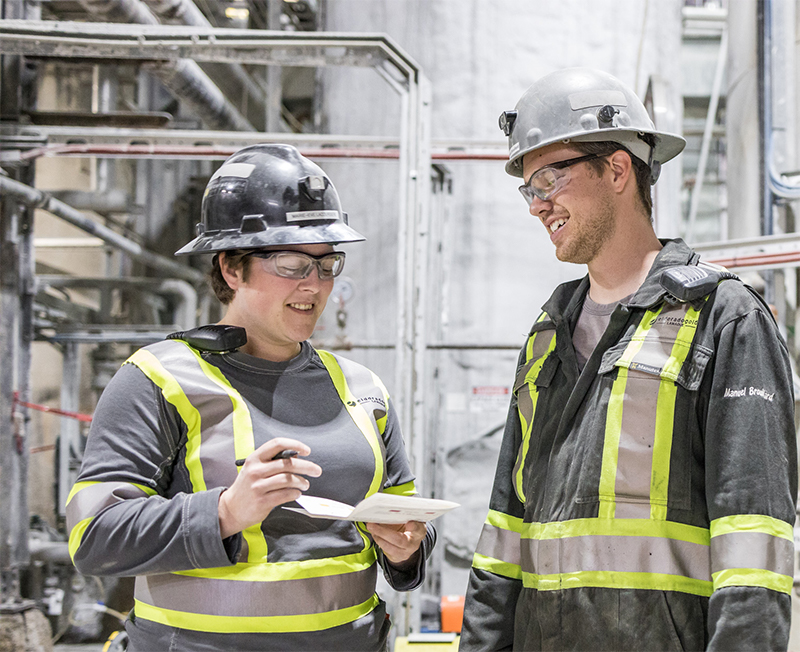 International Implementation
TSM is being adopted by national mining chambers around the world.
TSM is now being implemented by mining chambers around the world. 
Stay up to date with the latest TSM news.
*Indicates a required field
You can unsubscribe from these communications at any time. For more information on how to unsubscribe, our privacy practices, and how we are committed to protecting and respecting your privacy, please review our Privacy Policy. By clicking submit, you consent to allow The Mining Association of Canada to store and process the personal information submitted above to provide you the content requested.
A TSM Leadership Award is granted to companies that meet or exceed a Level A or Yes across all indicators of the Towards Sustainable Mining protocols. A facility's TSM results must be externally verified to be eligible for this recognition.
TSM Excellence Awards acknowledge innovative projects and initiatives to promote sustainable development within the mining sector. Each year, companies, facilities and individuals are recognized with TSM Excellence Awards at the Canadian Institute of Mining, Metallurgy and Petroleum's (CIM) Awards Gala.