As demand for minerals and metals continues to grow, there is increasing focus on what are referred to as "critical minerals" – vital in aerospace, defence, telecommunications, computing, and an array of clean technologies such as solar panels and electric car batteries.
More than just rare earth elements, critical minerals encompass several minerals and metals critical new technology, including cobalt, copper, precious metals, nickel, uranium, lithium, magnesium and many others.
We use Zinc to protect in things like:
Soap
Sunscreen
Rust protection
Plastics
Rubber
Metal alloys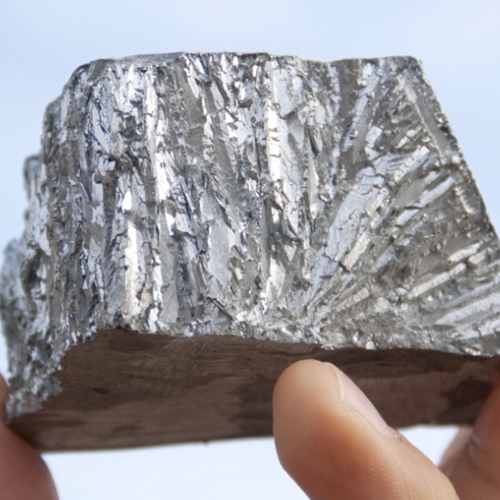 We use Uranium for modern tech in things like this:
Clean energy
Food disinfection
Medical isotopes
Medical equipment sterilization
Cancer treatments
Aerospace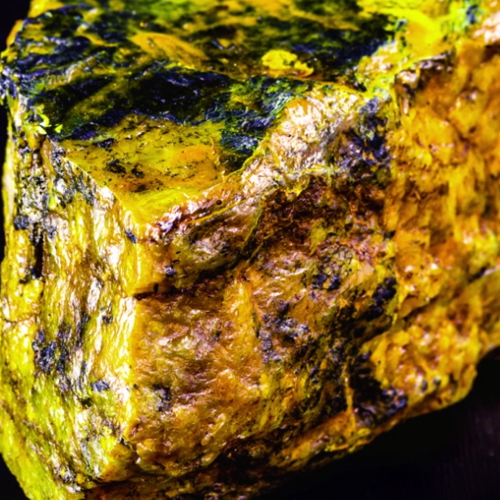 We use Titanium to strengthen & brighten in things like:
Prosthetic limbs
Paints & finishes
Solar panel frames
Fireworks
Ultrasound machines
Spacecrafts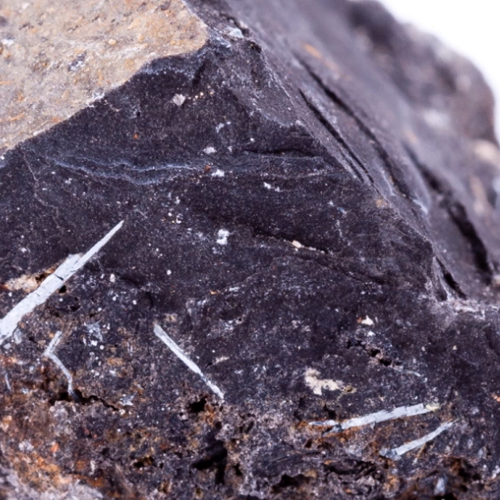 We use Scandium to keep it light, in things like:
Bike frames
Clean energy
Aircrafts
Sports equipment
3D printing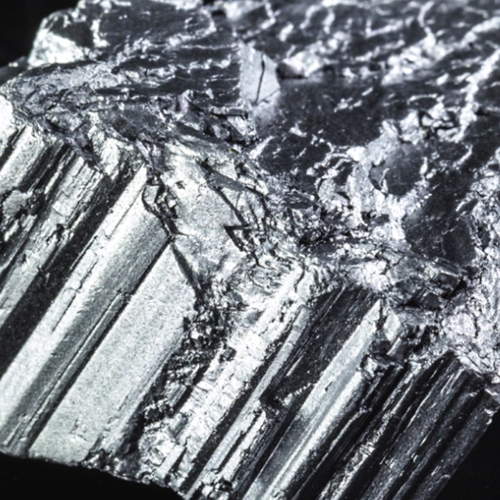 If we had a nickel for all its uses, in things like:
Healthcare
Electric car batteries
Food processing
Aerospace
Electronics
Home appliances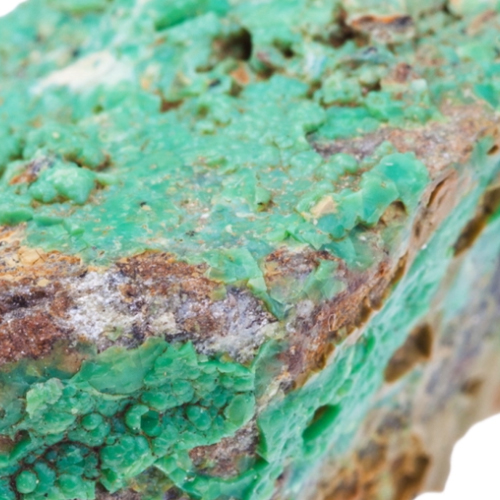 We use Copper to make it last, in things like:
Plumbing
Circuit board
Elecrtical wiring
Housewares
Instruments
Hospital surfaces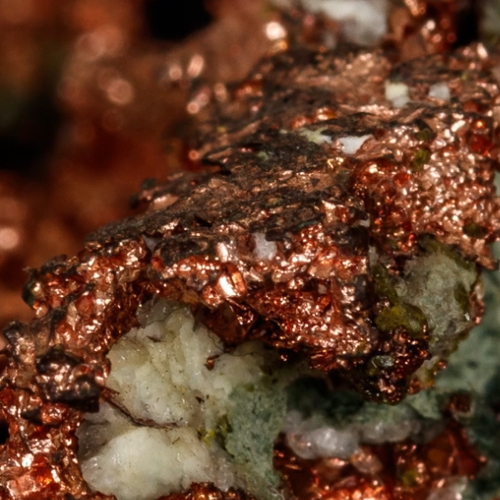 We use Cobalt to keep moving, in things like:
Electric cars
Jet engines
Ceramics
Wind turbines
Batteries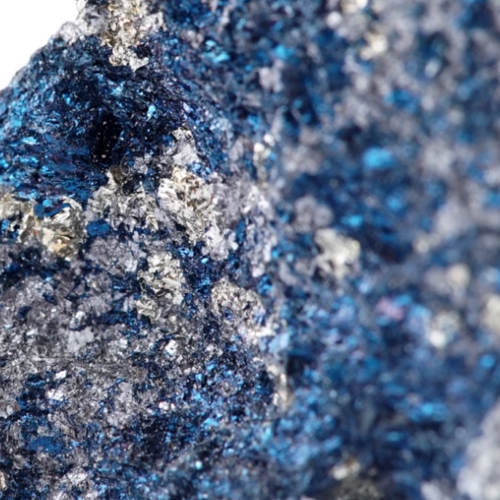 China has long been a major supplier of these minerals but Canada has an opportunity to play a larger role in this marketplace, as customers look for products made to high environmental standards, exemplified by Canada's Towards Sustainable Mining program, developed by the Mining Association of Canada (MAC).
Without a sustainable and competitive critical mineral and metal manufacturing supply chain, Canada's competitiveness as a destination for advanced technology manufacturing is significantly diminished. Polling data finds that almost 90% of those surveyed for MAC by Abacus Data like the idea of Canada being a preferred source for critical minerals and would like to see government take a number of steps to support this approach.
Canada and the US have finalized a Joint Action Plan on Critical Minerals Collaboration that, among other things, will attract greater investment in Canadian mining projects and advance our mutual interest in reliable supplies for the critical minerals needed to secure manufacturing supply chains. Specifically, the Critical Minerals Action plan with the US calls for work on four themes: improving industry engagement between Canada and the US, enhancing critical mineral supply chains including for defence, investing in research and development, and data and information sharing including geoscience and project readiness pipelines.
Richly endowed with natural resources and with a globally leading mining sector committed to responsible mineral development, Canada is uniquely positioned to supply the US and our allies around the world with critical minerals, representing a significant opportunity for new investment and growth in mining and mineral processing.
Interested in learning more about MAC's involvement in the critical minerals sphere? Read more in our press release, Increasing Demand for Critical Minerals Positions Canada's Mining Industry for Success, our Policy Options op-ed, our Critical Minerals newsletter and Critical Minerals, Canadian Advantage speech.