Mining is one of Canada's most important economic sectors and a major job creator.
Just as we as individuals depend on mining to support our daily lives, Canada relies on the industry to keep the economy humming.
Learn more below about the importance of Canada's mining industry.
Explore the many contributions of mining in everyday life...
Carbon is part of our cleaner future & used in things like:
Lithium-Ion batteries
Robotics
Food manufacturing
Energy
Surgical instruments
3-D printing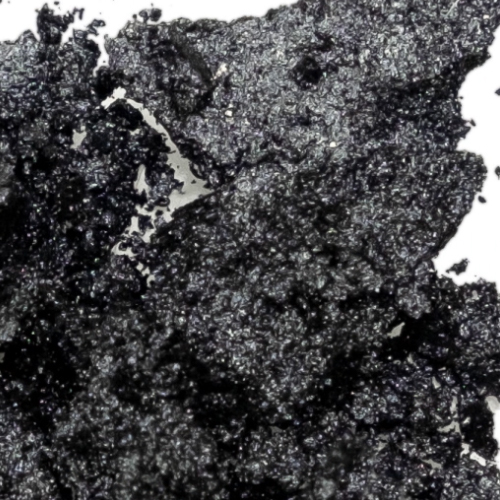 Metallurgical Coal creates the materials we need, for things like:
Wind Turbines
Cement
Electricity
Carbon Fibre
Water filtration
Steel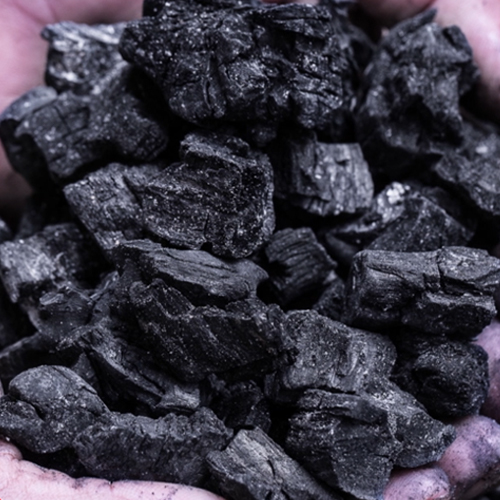 We use Cobalt to keep moving, in things like:
Electric cars
Jet engines
Ceramics
Wind turbines
Batteries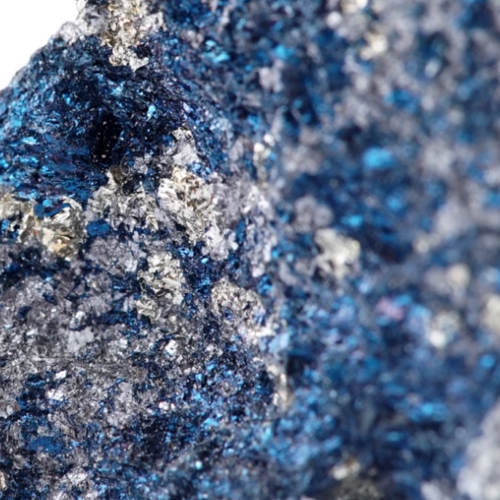 We use Copper to make it last, in things like:
Plumbing
Circuit board
Elecrtical wiring
Housewares
Instruments
Hospital surfaces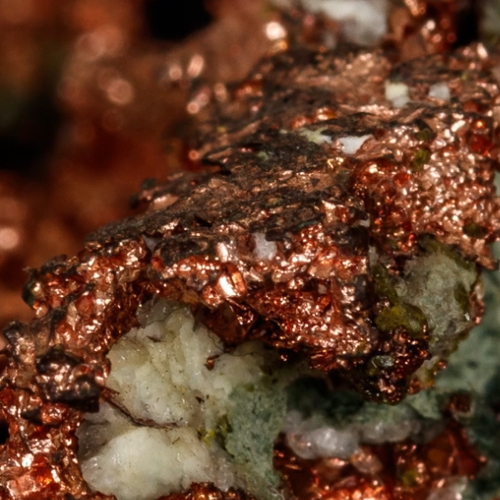 Our Diamonds are a cut above, found in things like:
Drill bits
Jewellery
Polishing powder
Knife sharpeners
Mining exploration
Cement cutting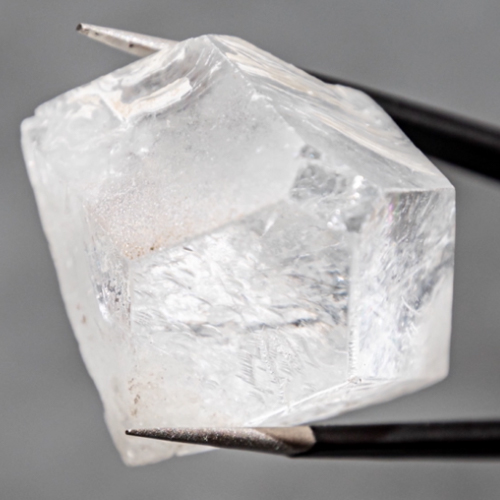 We use Gold every day in things like:
Hi-tech Healthcare
Aerospace
Awards
Jewellery
Electronics
Investment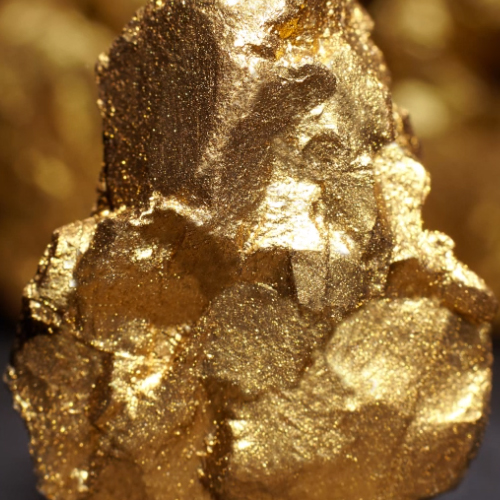 Hydrocarbon and Canada's oil industry provides fuel to power:
Transportation
Aerospace
Farming
Earbuds
Running shoes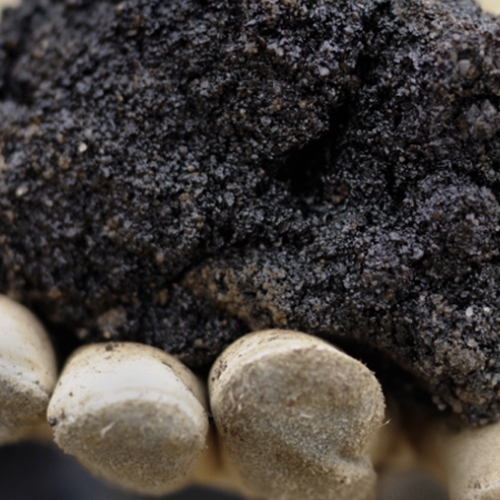 We use Iron to build things like:
Cities
Public transportation
Appliances
Roads & bridges
Manufacturing
Cars & trucks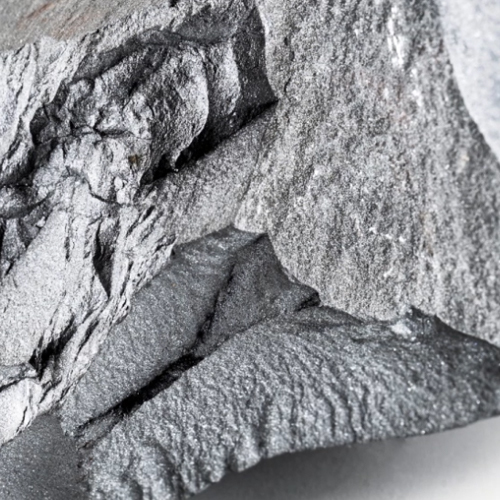 If we had a nickel for all its uses, in things like:
Healthcare
Electric car batteries
Food processing
Aerospace
Electronics
Home appliances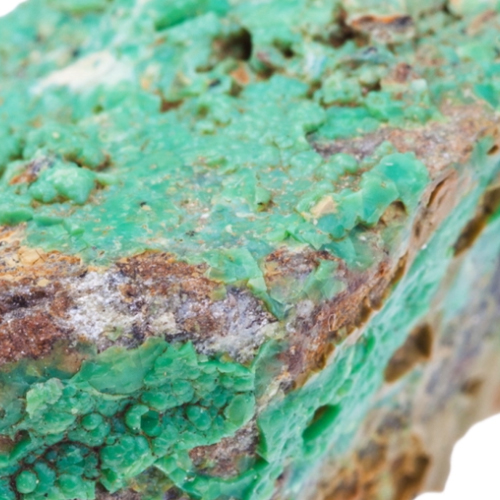 We use Palladium to keep it cleaner, in things like:
Emissions converters
Jewellery
Dentistry
Surgical implants
Medical instruments
Flutes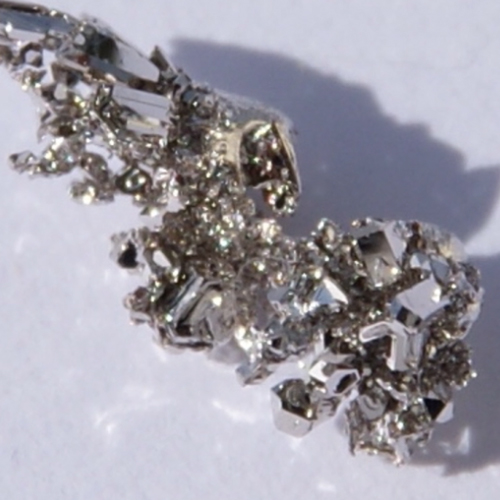 We use Scandium to keep it light, in things like:
Bike frames
Clean energy
Aircrafts
Sports equipment
3D printing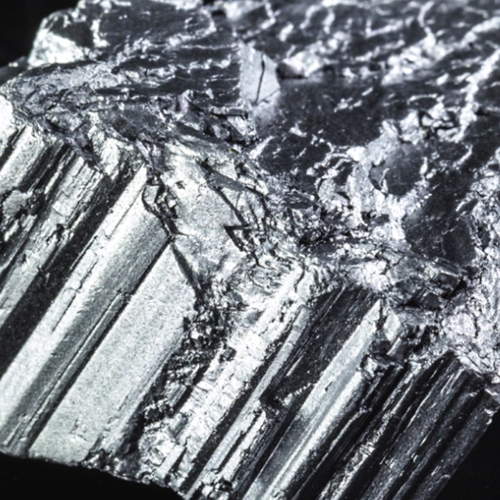 There's silver all around us in things like:
Solar panels
Mirrors
3d Printing
Jewellery
Medicine
Water purification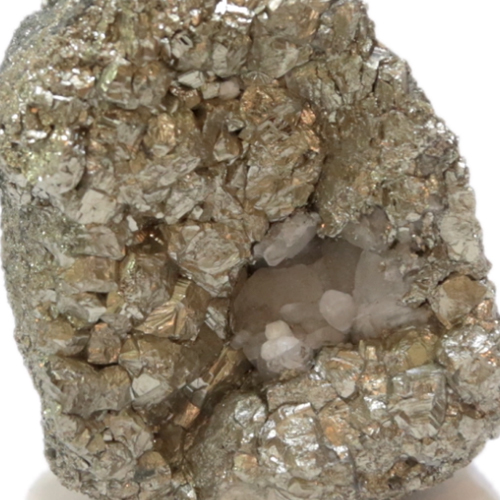 We use Titanium to strengthen & brighten in things like:
Prosthetic limbs
Paints & finishes
Solar panel frames
Fireworks
Ultrasound machines
Spacecrafts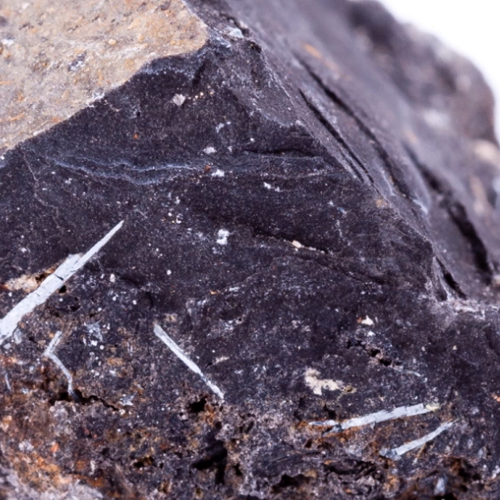 We use Uranium for modern tech in things like this:
Clean energy
Food disinfection
Medical isotopes
Medical equipment sterilization
Cancer treatments
Aerospace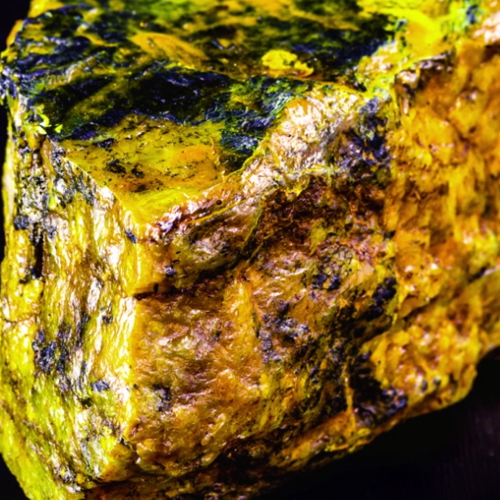 We use Zinc to protect in things like:
Soap
Sunscreen
Rust protection
Plastics
Rubber
Metal alloys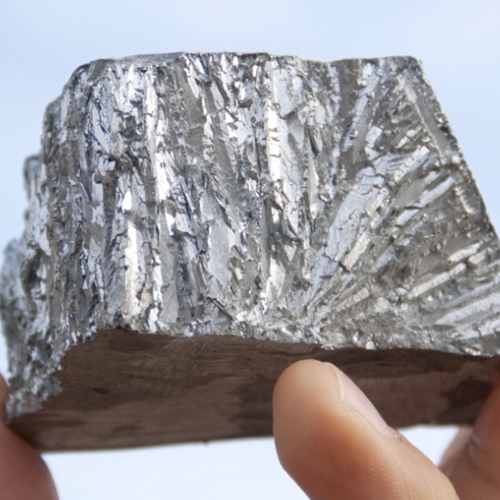 Click below to view a showcase of the essential role mining plays in our daily lives.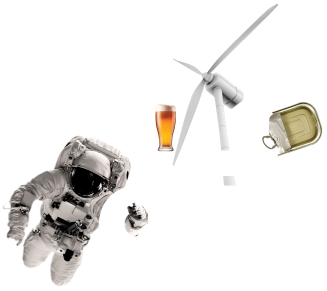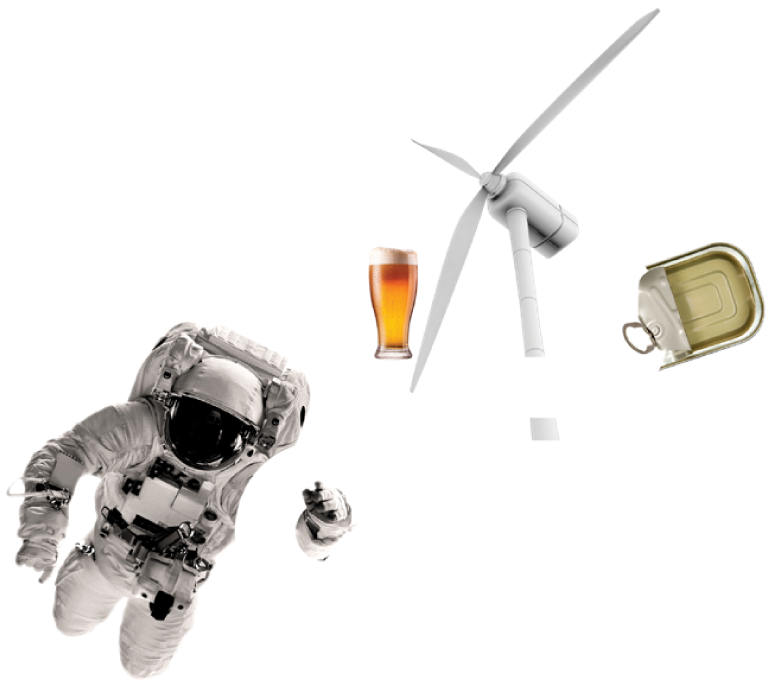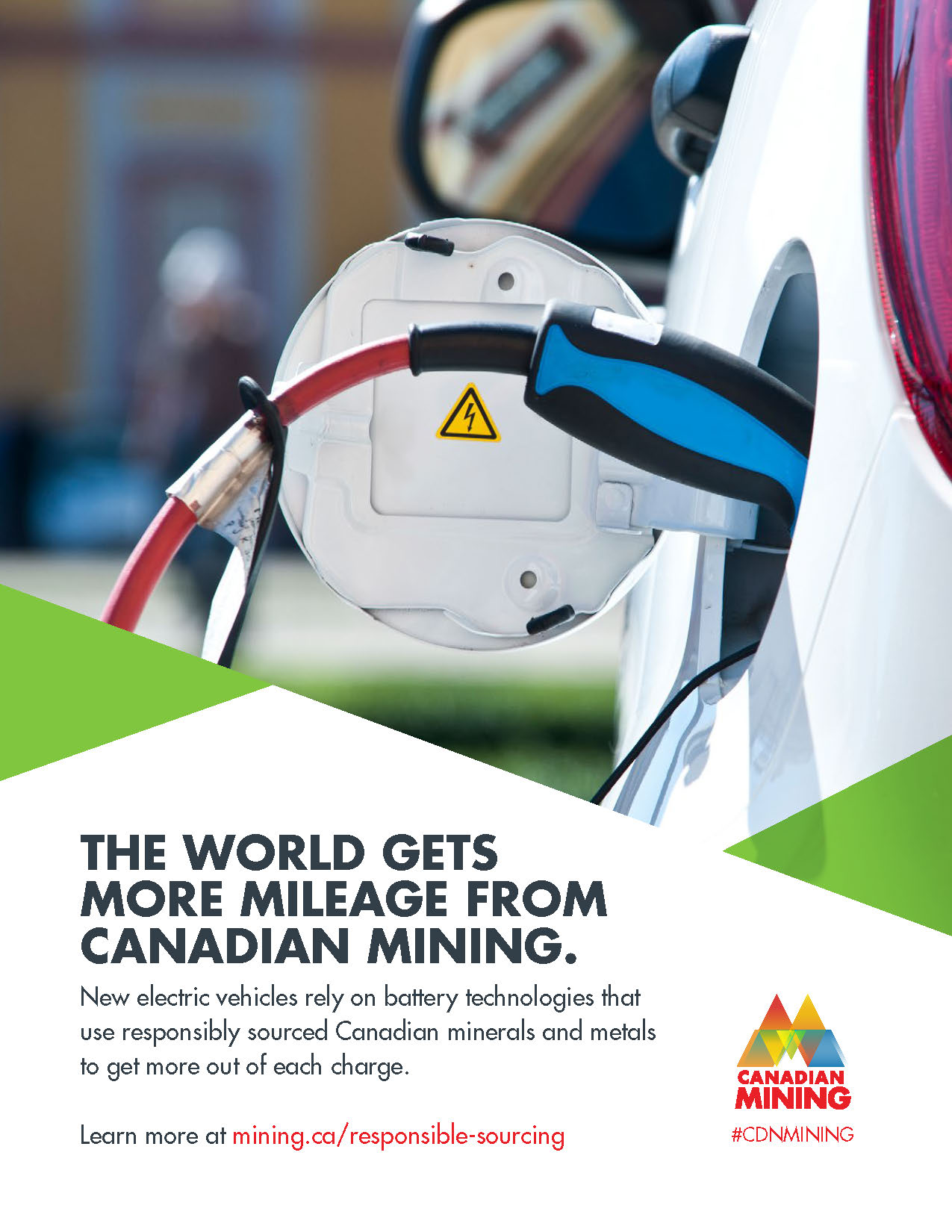 MAC's campaigns promote the strength and sustainability of the Canadian mining industry.
Canada's mining industry is essential to the the products that we rely on, as an economic driver and major employer in communities across the country.
Critical Minerals Canadian Supply
The sector is a major economic driver in our Canadian economy and a great contributor to jobs and leading technologies and here are our stories.