Over the course of 2017 and 2018, water experts from across the industry worked diligently to develop a set of performance indicators to measure water governance, operational water management, watershed-level planning and water performance and reporting at the mine-site level.
In 2015, MAC adopted a TSM Water Stewardship Framework, which describes the membership's commitments to water stewardship that go beyond legal compliance.

The Water Stewardship Protocol, which was launched in 2018 and began being publicly reported on in 2021, is based on the Water Stewardship Framework and provides a tool for companies to measure implementation of the framework's commitments. This Protocol strengthens the standards included in TSM and helps guide the development of water stewardship practices in a manner that goes beyond legal compliance.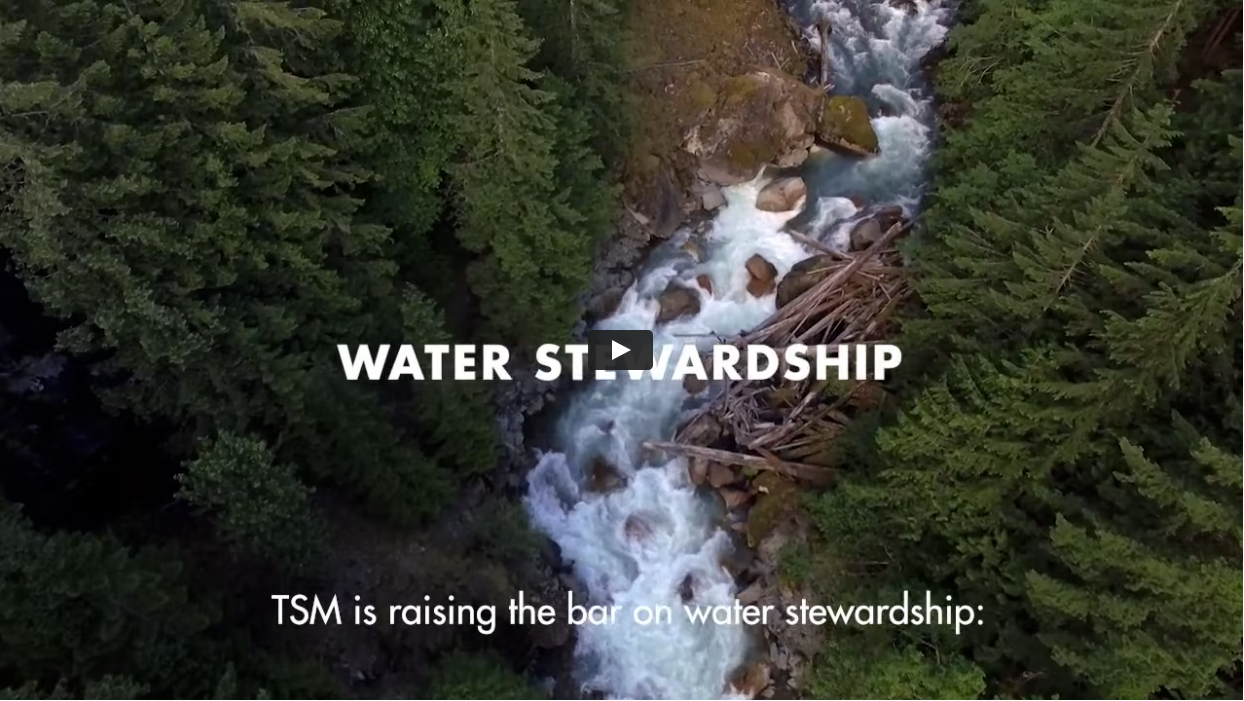 The Protocol is comprised of four performance indicators:
Water Governance
Operational Water Management
Watershed-scale Planning
Water Reporting and Performance indicators
To achieve Level A, which is considered good performance, a facility must demonstrate that commitments and accountabilities related to water stewardship are in place and are consistent with the TSM Water Stewardship Framework. It also involves ensuring that that water-related plans and management systems are implemented, which includes preparation of a water balance, a water monitoring program, and response and contingency plans for water-related risks and incidents.
As described in Indicator 3 of the Protocol, the facility must also engage with other water users and COI in the watershed and participate in watershed-scale planning and governance fora, where they exist. Furthermore, to achieve Level A for Indicator 4 there must be evidence that the facility has established water-related objectives or targets to measure performance and that public reporting includes performance relative to its objectives or targets.