MAC and its members are committed to ongoing improvement and are continually innovating to protect the environment, improve their energy use and reduce greenhouse gas (GHG) emissions. Over the past two decades, MAC's member companies have improved energy efficiency and reduced emissions at their operations through measures such as MAC's mandatory Towards Sustainable Mining® (TSM®) initiative and through innovations at the mine-site level.
Beyond energy, fuel and process efficiency, member companies are also engaged in numerous projects with local communities that relate to climate change, either directly or indirectly.
Below is a broad sample of MAC member projects that support addressing climate change and its impacts, and the communities where they operate.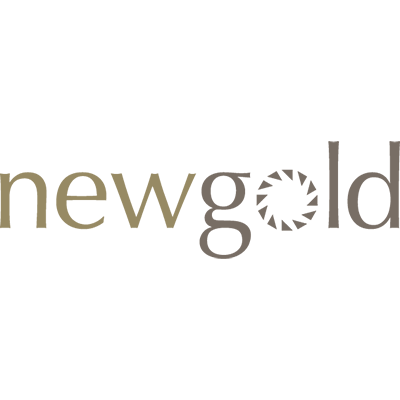 Rio Tinto's wind farm at the remote Diavik Diamond Mine in the Northwest Territories, the first large-scale wind farm in the territory, has reduced the operation's diesel consumption by 10% annually.

Newmont's all-electric underground Borden Mine features state-of-the-art health and safety controls, digital mining technologies and processes, and low-carbon energy vehicles – all anchored in a mutually beneficial partnership with local communities.

Built on Teck's reclaimed Sullivan Mine Concentrator site, SunMine is a 1MW solar project that is community owned and is British Columbia's largest solar project, Canada's largest solar tracking facility, and the first solar project in the province to sell power to the BC Hydro grid.
Teck is now using electric buses at its Elk Valley Mines to reduce energy use and emissions.

In 2014, IAMGOLD worked alongside five communities and a local workforce of 150 people to construct a large-scale 5-megawatt solar energy farm near its Rosebel Gold Mine in Suriname—the first in the country. The solar farm has returned a significant amount of power to the national grid, has reduced emissions, and has inspired IAMGOLD to invest in solar-powered community projects. The company's Essakane Mine in Burkina Faso, winner of the 2019 TSM Excellence Award, is currently the world's largest hybrid solar/thermal plant and is ensuring that IAMGOLD can lower costs, improve safety and improve its sustainability practices over the long-term.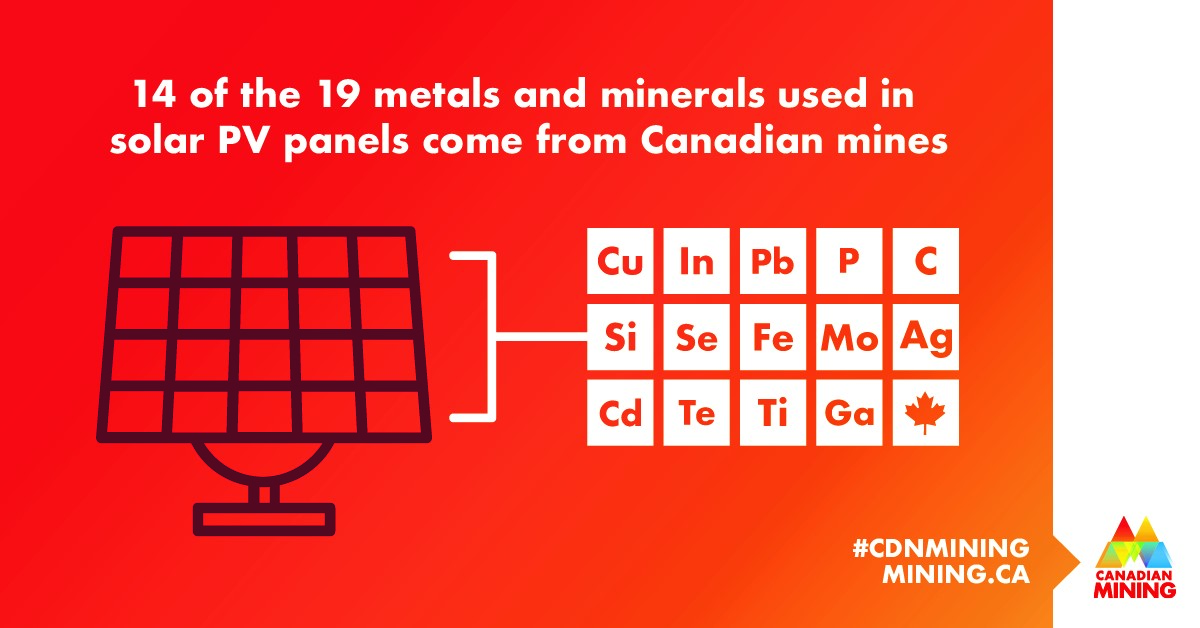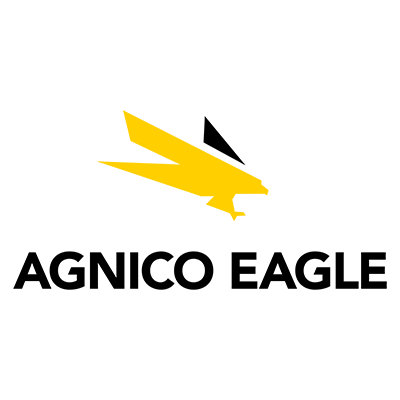 Agnico Eagle's Rail-Veyor system, consisting of six trains powered by 90 electric drive-stations along the rail, has significantly reduced its GHG emissions by having 10 fewer trucks in operation at its Goldex Mine and was recognized as a finalist for the 2018 TSM Excellence Awards.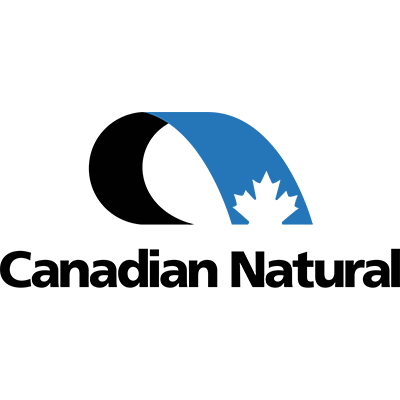 At Canadian Natural's oil sands mining and upgrading operations, progressive reclamation activities are advancing as the company works together with communities and industry to monitor and improve practices. Canadian Natural has planted more than 2.3 million trees in the oil sands mining region, and more than 600,000 tree and shrub seedlings in its thermal operations.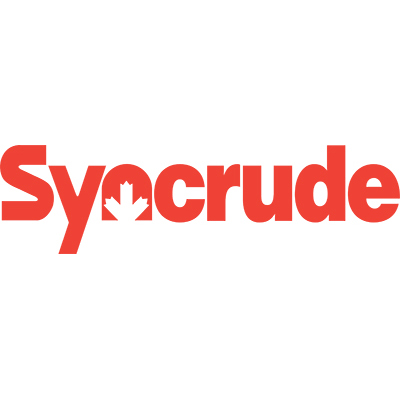 Once native to the Wood Buffalo region and culturally significant to Indigenous people, the wood bison are a threatened species. Syncrude approached Elk Island National Park to participate in the Wood Bison Recovery Program, run by the Canadian Wildlife Service, and in 1993, 30 wood bison were released onto reclaimed land. 25 years later, the herd has now grown to 300, who graze on 300 hectares of land reclaimed from oil sands mining operations at the Beaver Creek Bison Ranch, which is managed in partnership with the Fort McKay First Nation.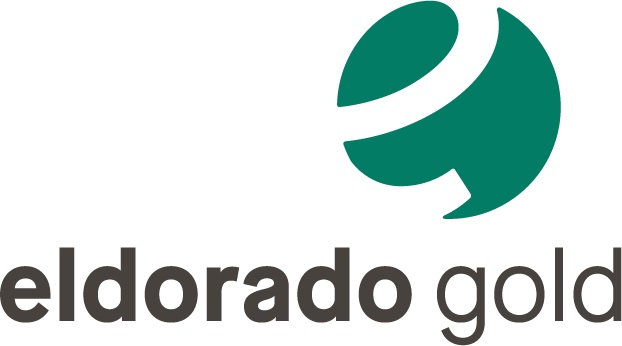 Eldorado Gold is undertaking one of the largest reclamation projects in Greece at the company's Olympias site in the Halkidiki Peninsula. Mining activities by the previous project owners left behind more than 2.4 million tonnes of tailings. Eldorado has been rehabilitating 26.5 hectares of land, an area almost three times the size of Parliament Hill. Eldorado has removed the old tailings and reprocessed them and restored the soil so that it can support vegetation. The aim is to eventually return the Olympias valley to a green area.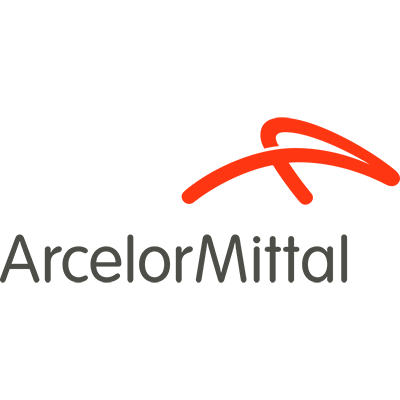 ArcelorMittal has launched pilot project to displace Bunker C heavy fuel oil with natural gas in Sept-Îles.

A number of Teck's coal mines have increased their use of natural gas in the place of coal over the last decade, reducing more than 250,000 tonnes of CO2e annually.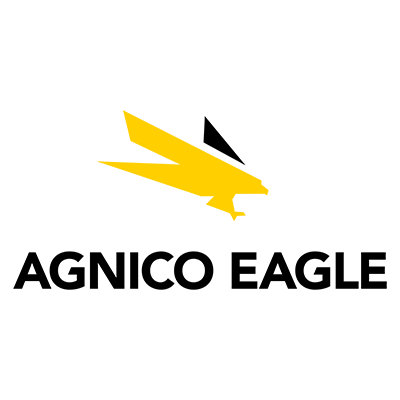 Agnico Eagle has reduced diesel consumption at its Meadowbank Gold Mine in Nunavut through process innovation.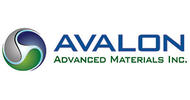 At the project development stage, Avalon Advanced Materials has successfully reduced energy use and GHG generation well in advance of construction activities through adopting a hybrid solar-diesel power generation system.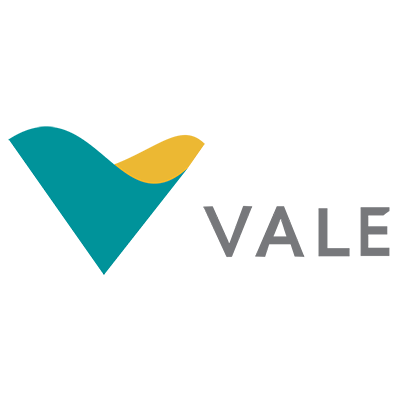 In 2009, Vale deployed an improved ventilation management system. When initially commissioned and allowed to operate for a one week period, the savings reached 39% and is expected to lead to savings of 35% over the long term.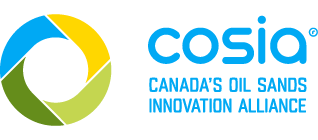 Canada's Oil Sands Innovation Alliance (COSIA) represents a unique level of collaboration between oil sands mining producers on technology and innovation, and research and development and includes numerous initiatives focused on reducing GHG emissions, including via Carbon Capture, Storage and Utilization (CCUS), including through Canadian Natural's Quest project.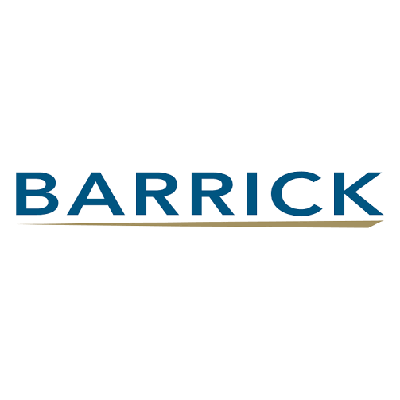 Barrick's Hemlo Mine was recognized by Natural Resources Canada for its innovative ventilation management program that reduced GHG emissions by 24% and lowered energy consumption by 10% between 2013 and 2015.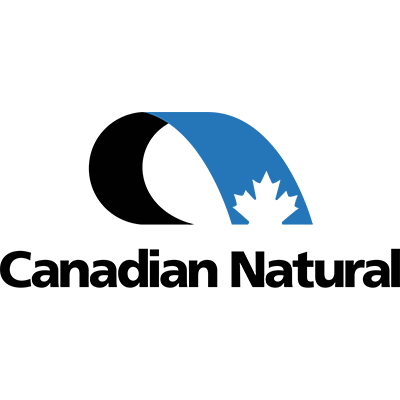 Canadian Natural's In-Pit Extraction Process involves a relocatable, modular extraction plant that processes ore and separates bitumen right in the mine pit. This pilot projects brings many benefits, including the reduction of GHG emissions during bitumen production.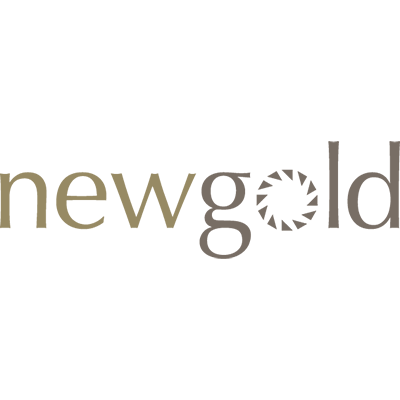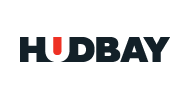 Hudbay Minerals has made significant energy, fuel and process efficiency improvements at its Manitoba mines, including adopting ventilation-on-demand and reducing propane consumption for underground heating.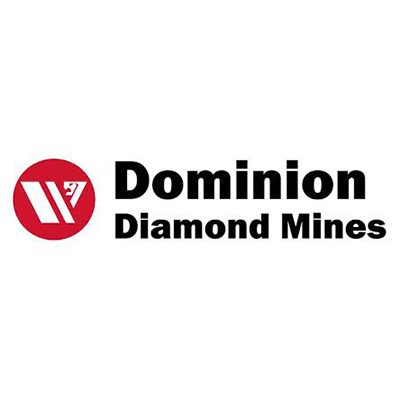 Dominion Diamond Corporation installed an in-vessel composter at the Ekati Diamond Mine in the Northwest Territories—the first mine in Canada's North to do so. By the end of 2016, more than 67,000 kilograms of organic waste has been diverted, reducing GHG emissions by 210 tonnes CO2 equivalent and diesel consumption by 74,000 litres. This project was recognized with the 2017 TSM Environmental Excellence Award.